Dr. Eric Amidi and Brian Tracy
An Amazing Method
to Generate Great Ideas
Over and Over Again
Winners Roadmap is a program developed by Dr. Eric Amidi. Discover how to achieve your financial goals and live the life you want.
Now, you can use a scientific method to generate fantastic ideas. Anyone can be creative, but the truth is that most people don't know how, because they don't know how creativity works.
Once you know how it works, you too can easily generate great ideas…
An Advanced Decision Making
System Used by Pros and Experts
How's it that some people keep making the right decisions all the time, but some others keep digging themselves into one bad decision after another?
Well, there's a system for sound decision making. Like any other skill, decision making can be learned. After all, your life is the sum total of all your decisions. Do you know and use this advanced decision making system?
A Universal Trick to
Turn Any Tough Decision
Into a No-Brainer
How's it that extremely successful people have this Midas touch?… They can turn any bad situation into a great opportunity. Well, that's because they know and use a powerful trick…
A Legend in the Industry
Reveals His Secrets
If you want to know all of this and also hear an expert in the field of business success spill the beans on his own secrets Read More »
2 Ways to Overcome Your Fears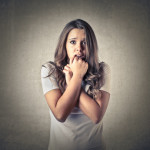 The common belief is that fear is the greatest obstacle to success. I'd like to correct that by saying that "your reaction to fear" is the greatest obstacle to success.
Fear by itself is very useful and at times necessary. Fear has a great message for you. Fear has a Read more
2 Pillars of Problem Solving [Part 1 – Einstein]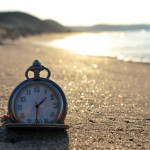 We often tend to think of some people as geniuses. That characterization has a subtext associated with it. That subtext is that some people have extraordinary and innate abilities that others don't possess.
However, in most cases, you can study, break down, or even replicate the thought process of a Read more
How to Generate Ideas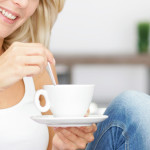 Let's say you have a problem to solve or you want to create something. What you are dealing with in these cases is a creative process that doesn't follow an algorithm. It's completely non-linear, meaning that you cannot follow certain steps to find a creative solution or idea.
Often times, Read more
Role of Emotions in Decision Making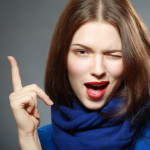 When it comes to decision-making, all experts agree that it shouldn't be based on emotions. The reason is simple; emotions are transient but rationality and logic are lasting.
Any action based on emotion may give you a temporary relief and satisfaction but it may have lasting undesirable consequences. That applies Read more